Resort Development Services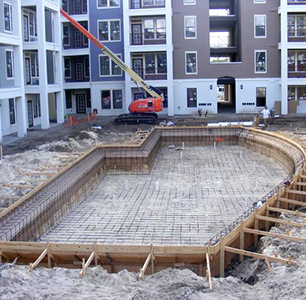 Resort and recreational development have been a mainstay for the middle and upper middle class in the US for EVER.  Country Clubs, golf courses, timeshare units, lakefront and golf course home sites, vacation clubs, yacht clubs and other leisure lifestyle developments and services are here to stay. They are profitable if developed and managed correctly.  Its not easy though.  There are many critical, stair step type decisions that must be made in an exact order and then executed perfectly.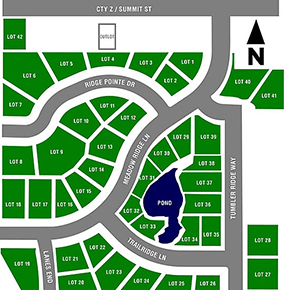 Terry Christopher Bounds and his team, made up of civil engineers, MUD designers, real estate lawyers, sales and marketing executives and resort managers, all with 20+ years developing and managing successful projects, advise and oversee those projects they feel will be profitable to all the partners….if developed correctly.
Direct
&

Passive Asset Oversight, Management

&

Consulting by Terry Christopher Bounds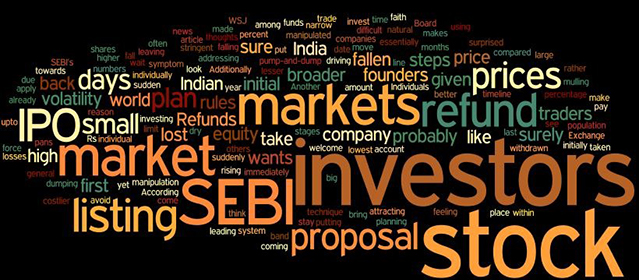 Contract
&

Note Management. Portfolio not big enough for a securitization? Chris Bounds Austin Texas may be able to help.
Secured Notes:
Seasoned (12 payments)
Newly issued (0-1 payments)
Credit scored
Collateral valuation/liquidity
Unsecured Notes:
Risk rate & premium
Hypothication
Pledge vs Sale
Secondary Market
Third Party Administration
Payments Processing
Collections
Real Time Reporting
Timeshare Notes
Land & Lot Notes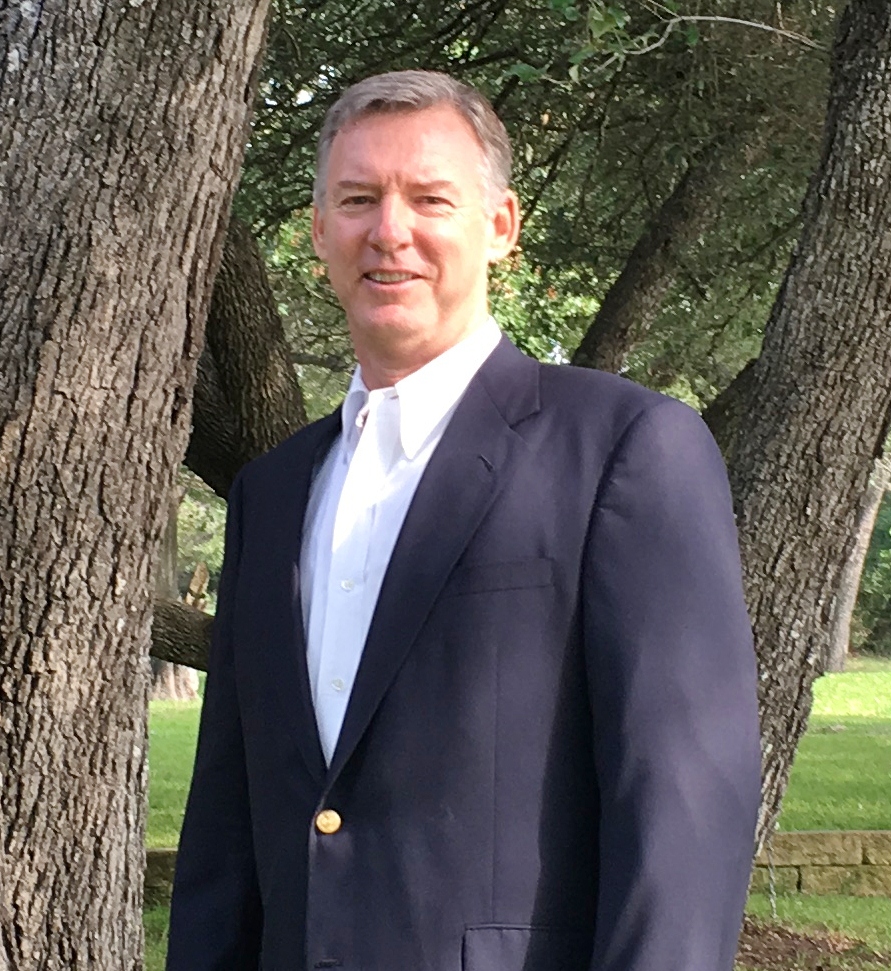 2015 Citizen Of The Year.
Terry Christopher Bounds